Agency
Information and Communication Technologies are at the heart of our business.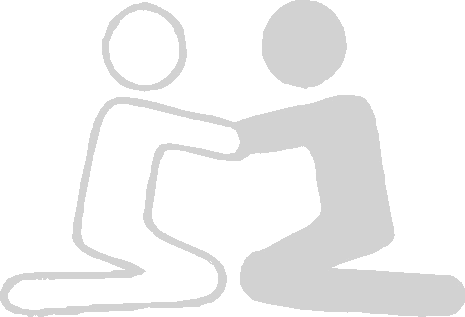 Afrik Online is an agency specialized in the design, implementation and auditing of  interactive information and communication systems..
We are a company whose main activity is to design, develop and deploy interactive communication solutions that provide added value. Platforms developed by us are natively build with a strong potential in productivity and growth.
Our priority is not only to provide you with professional services and effective solutions, but we are committed to become your trusted partner, today and tomorrow to support your needs in information and communication systems.